Pattaya, a resort city located on the east coast of the Gulf of Thailand, is a popular tourist destination known for its vibrant nightlife, stunning beaches, and numerous shopping and dining options. However, beyond its well-trodden tourist hotspots, Pattaya also holds many hidden gems waiting to be explored. Here are some of the top unexplored places in Pattaya that offer a unique and off-the-beaten-path experience.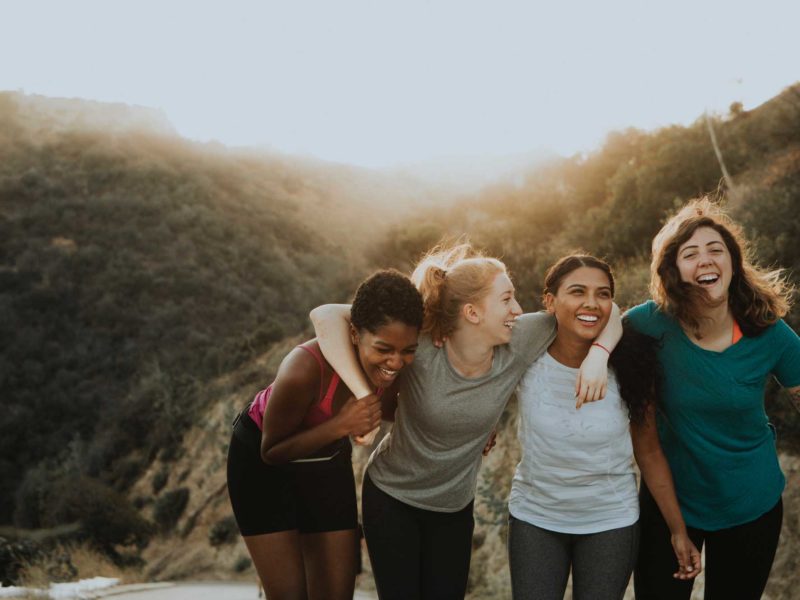 Wat Yansangwararam: This stunning Buddhist temple is located on the outskirts of Pattaya and is known for its impressive architecture, intricate carvings, and tranquil gardens. Visitors can explore the main temple building, which features a massive golden Buddha statue, as well as walk through the lush gardens and admire the lake-side views.
Baan Suan Noi: This hidden gem is a small, peaceful farm located just outside of Pattaya that offers a glimpse into traditional Thai rural life. Visitors can stroll through the fruit orchards, observe the various farm animals, and enjoy a delicious home-cooked meal made from fresh, locally sourced ingredients.
Underwater World Pattaya: This state-of-the-art aquarium is one of the largest in Asia and offers an up-close-and-personal look at the fascinating world of marine life. Visitors can walk through the underwater tunnel, observe various species of fish and other sea creatures, and even touch and feed some of the animals.
Nong Nooch Tropical Botanical Garden: This stunning park covers over 500 acres and features a vast collection of exotic plants, flowers, and trees from around the world. Visitors can wander through the well-manicured gardens, admire the towering palm trees, and visit the cultural village, where they can witness traditional Thai dance performances and crafts demonstrations.
Khao Chi Chan: Also known as the "Laser Buddha," this massive Buddha statue carved into the side of a mountain is a must-see for any visitor to Pattaya. The statue, which stands at 120 meters tall and 70 meters wide, is considered one of the largest of its kind in the world and offers breathtaking views of the surrounding landscape.
Pattaya Floating Market: This unique shopping and dining destination offers a glimpse into traditional Thai market life, with vendors selling goods from wooden boats floating on the canal. Visitors can sample delicious street food, shop for handmade crafts, and even take a relaxing boat ride through the canals.
Wat Khao Phra Bat: This ancient temple is located on a hilltop just outside of Pattaya and offers panoramic views of the surrounding landscape. Visitors can explore the temple grounds, which feature various shrines, statues, and pagodas, and pay homage to the many Buddhist relics housed within.
Pattaya Park Tower: This towering observation deck offers a bird's-eye view of Pattaya and the surrounding Gulf of Thailand. Visitors can enjoy 360-degree views from the top of the tower, as well as take a thrilling ride on the Skyline Jump, a daring bungee jump-style attraction.